Text list of members at the bottom of the page.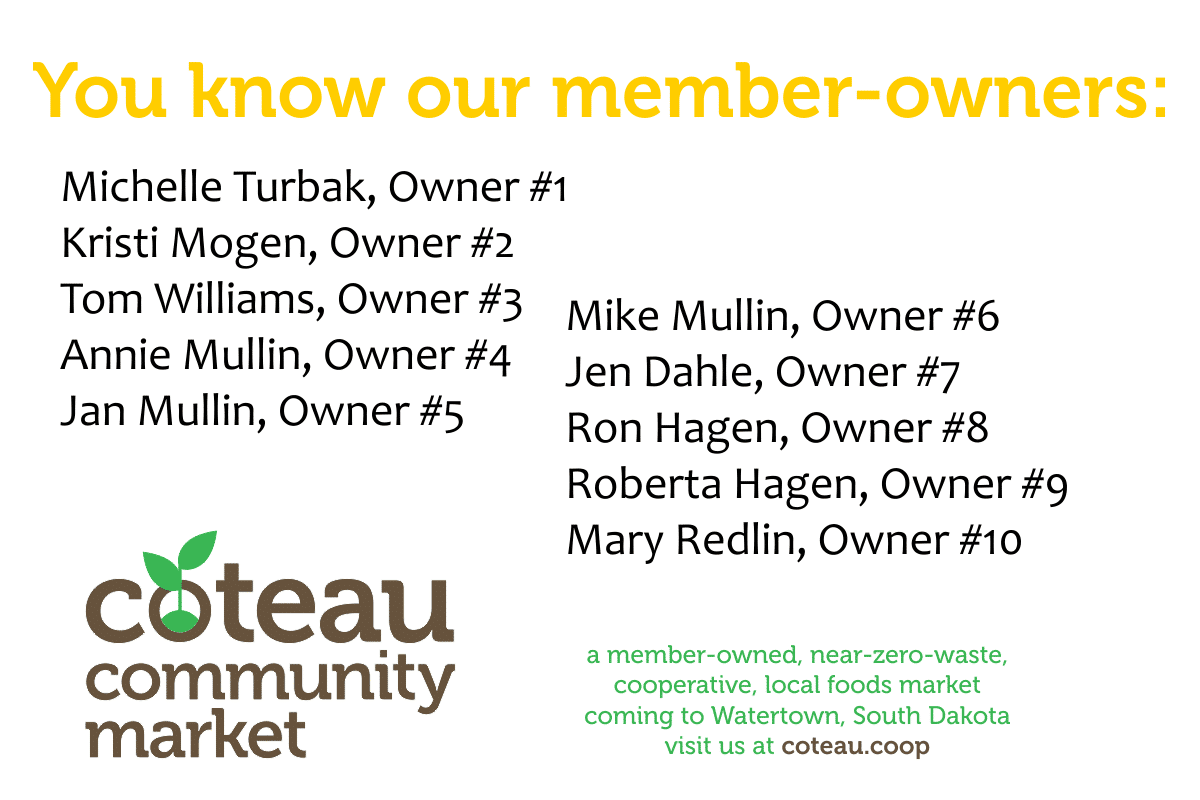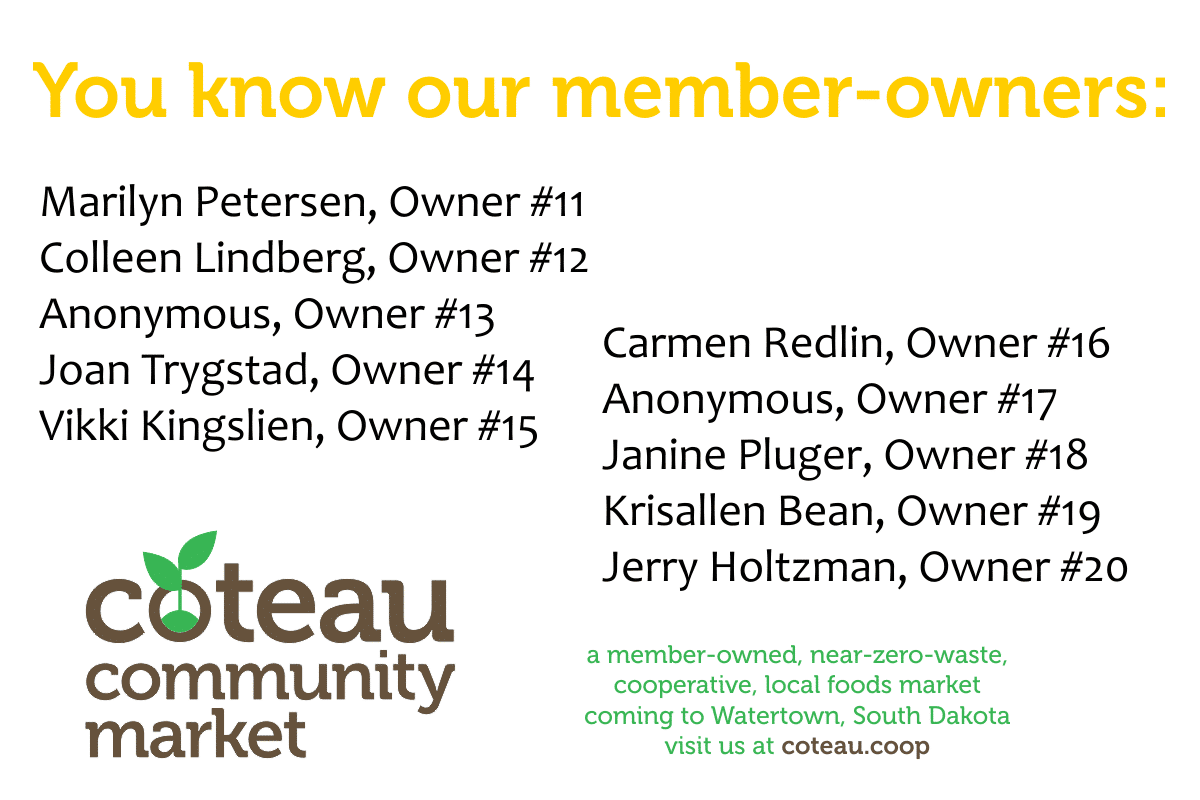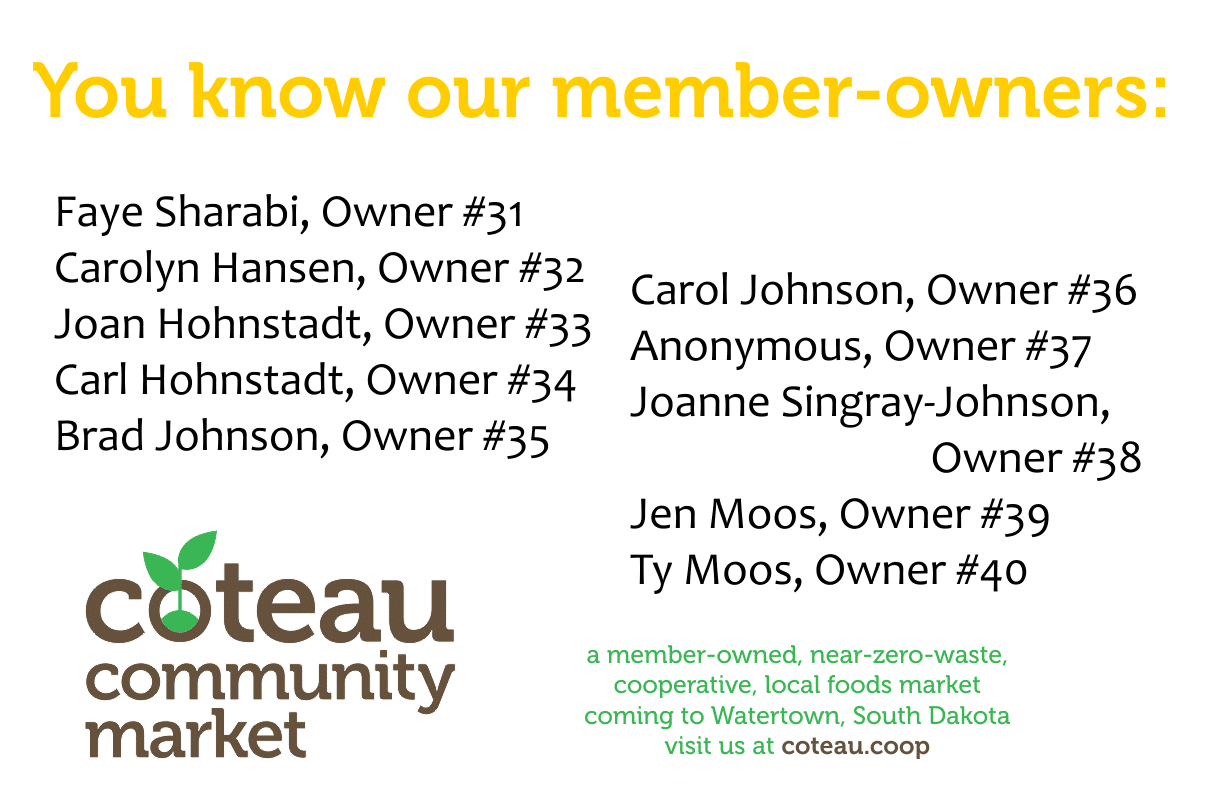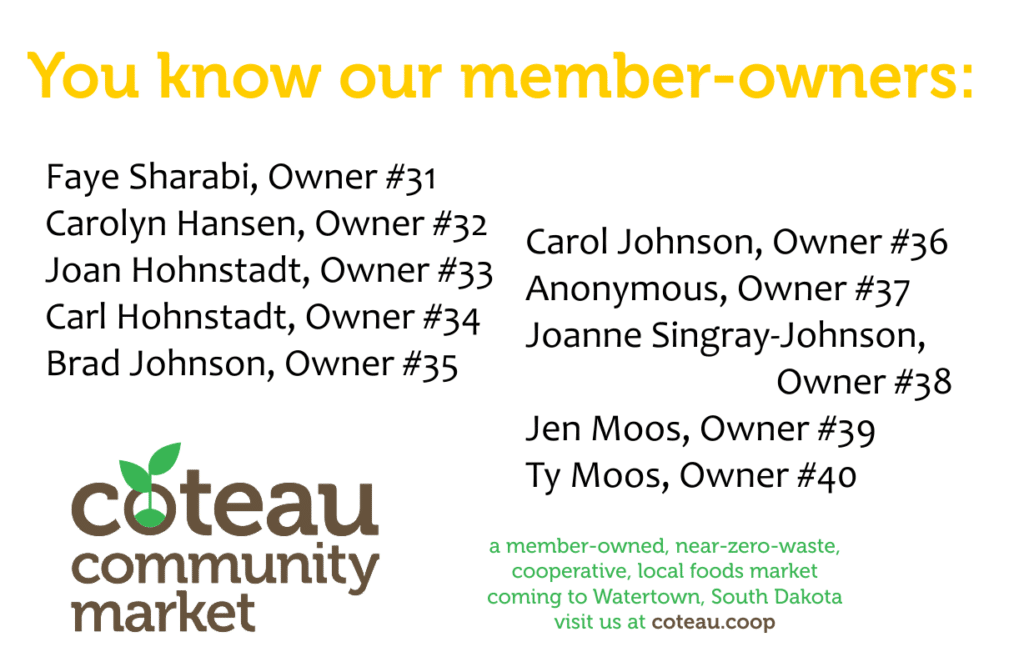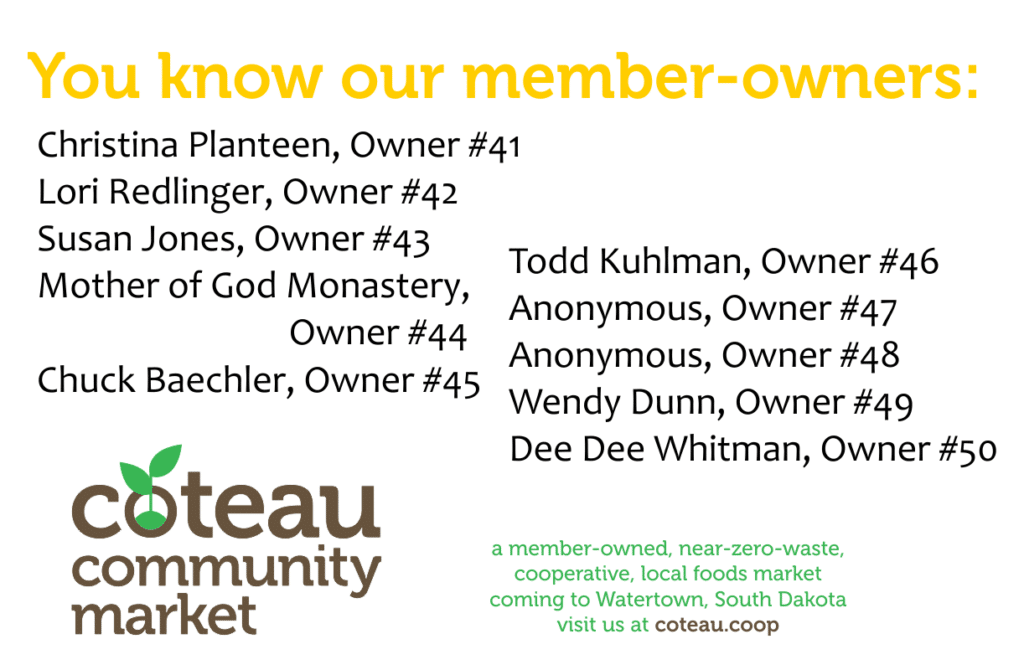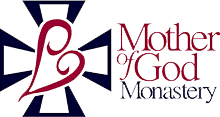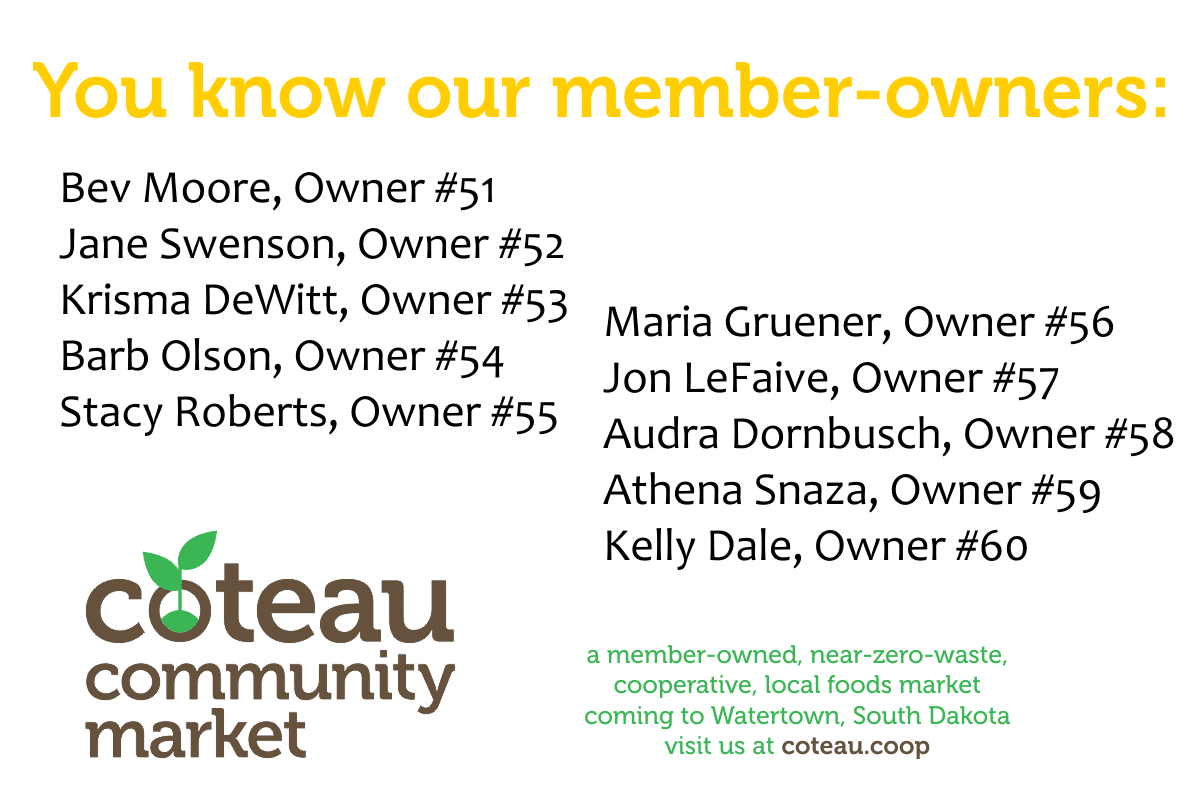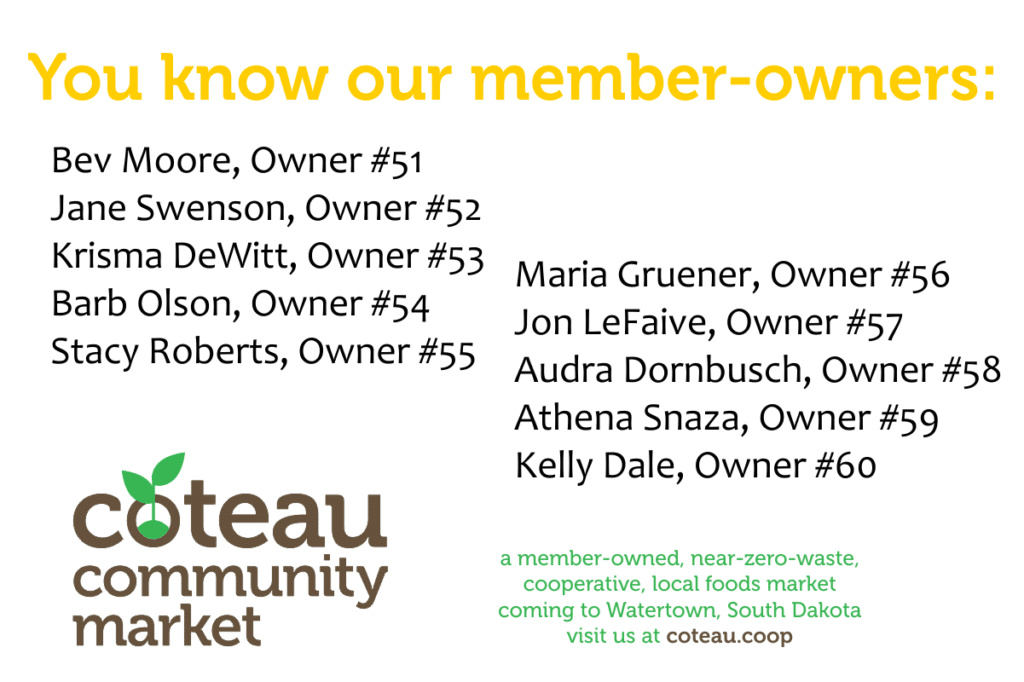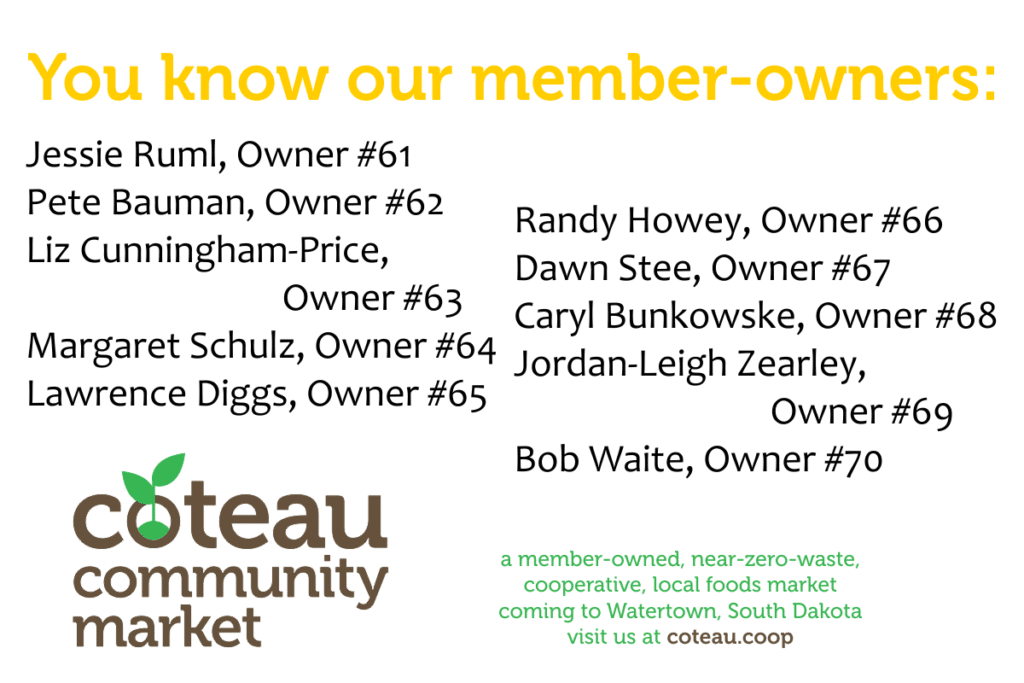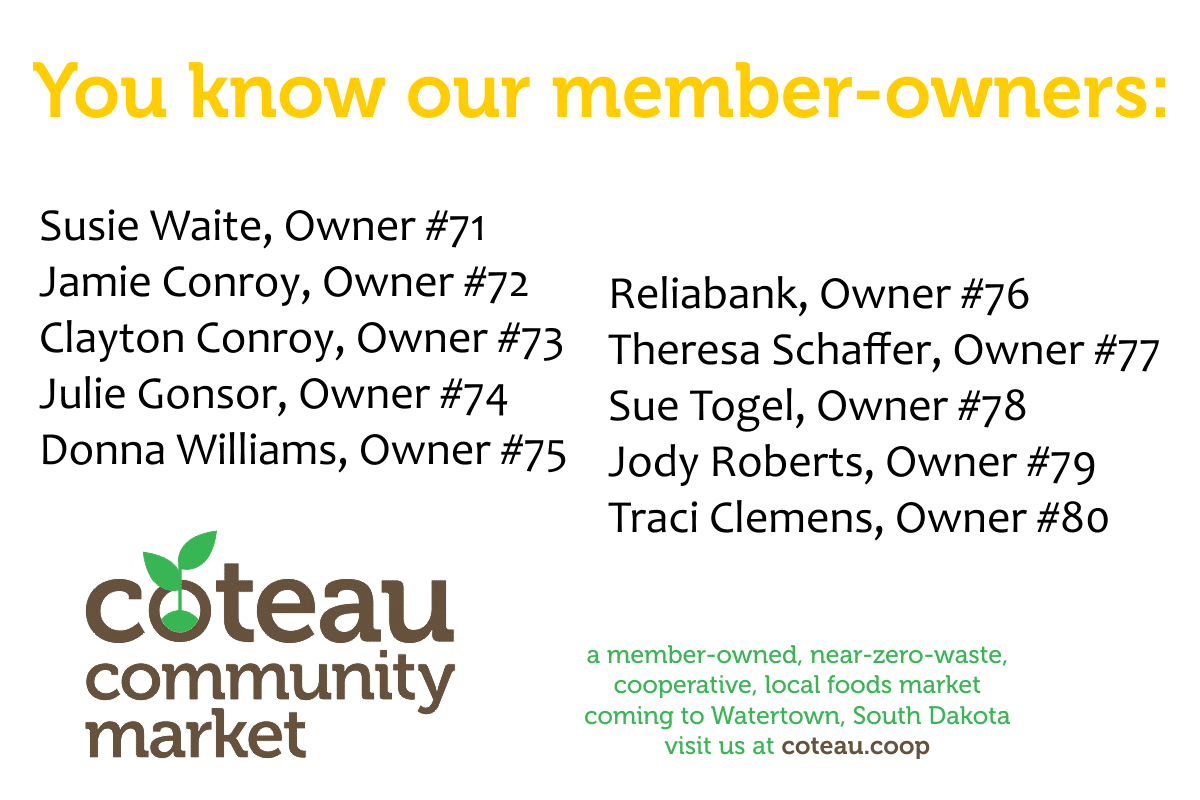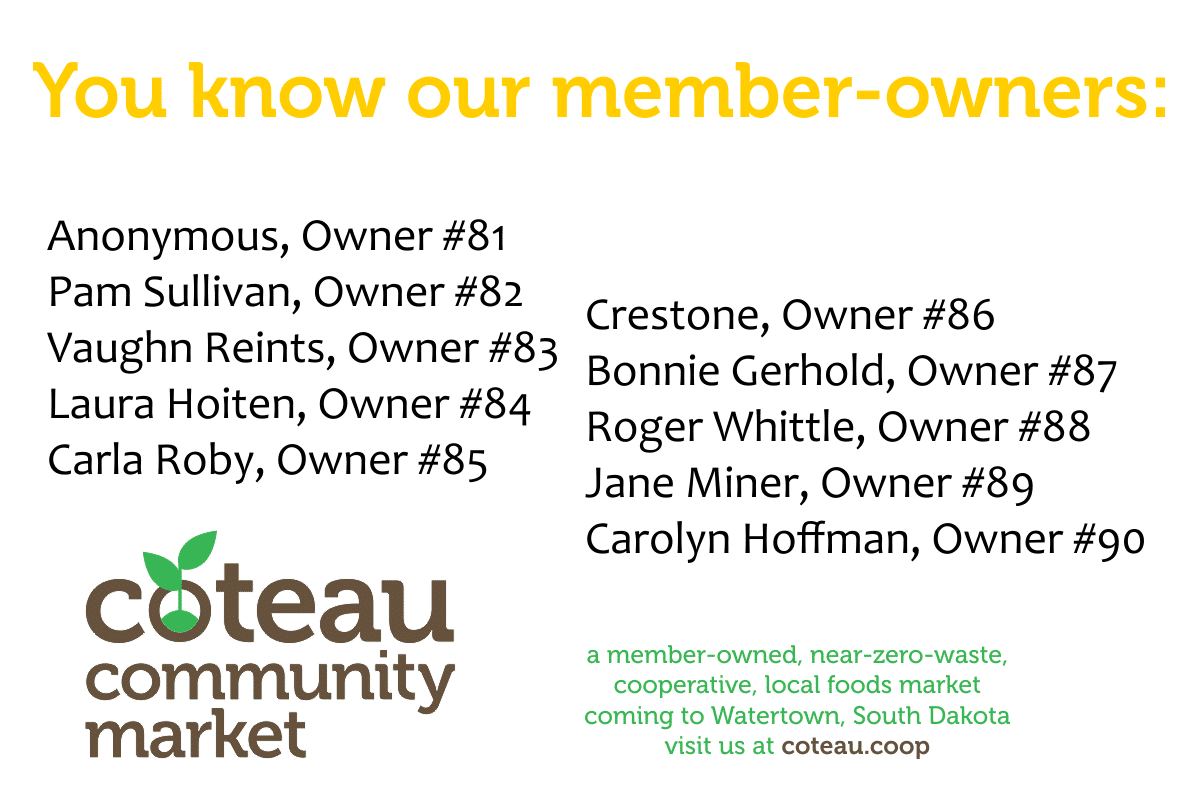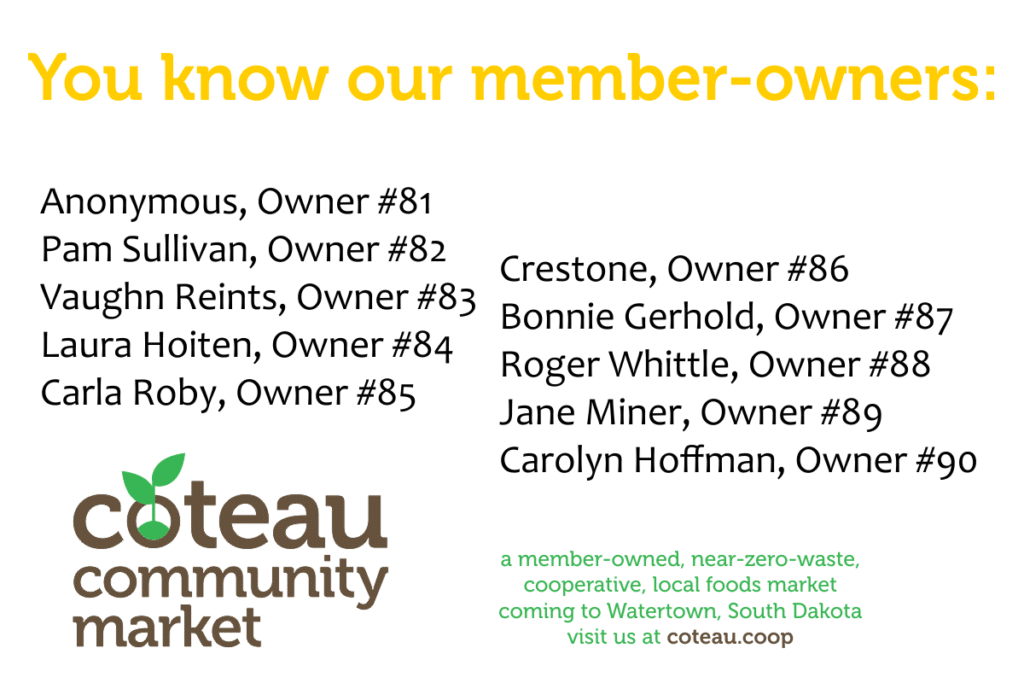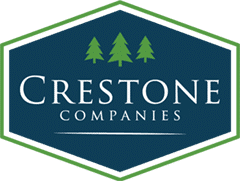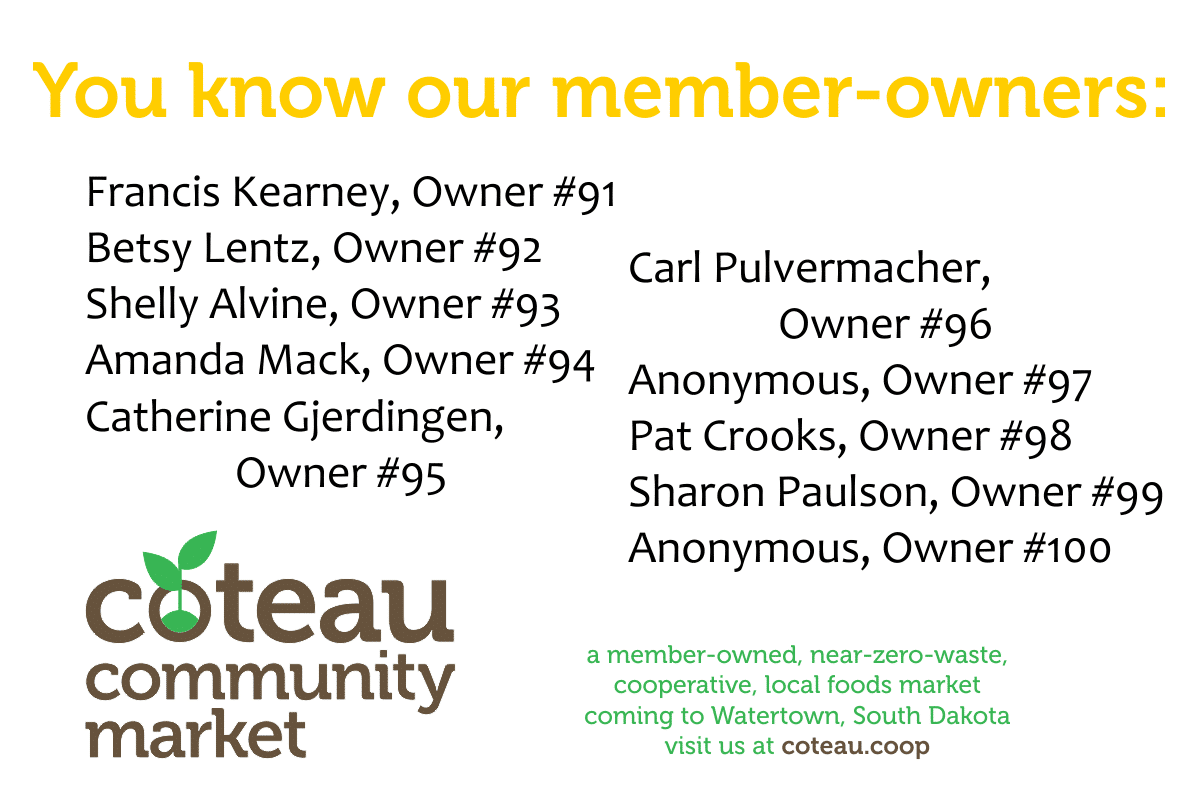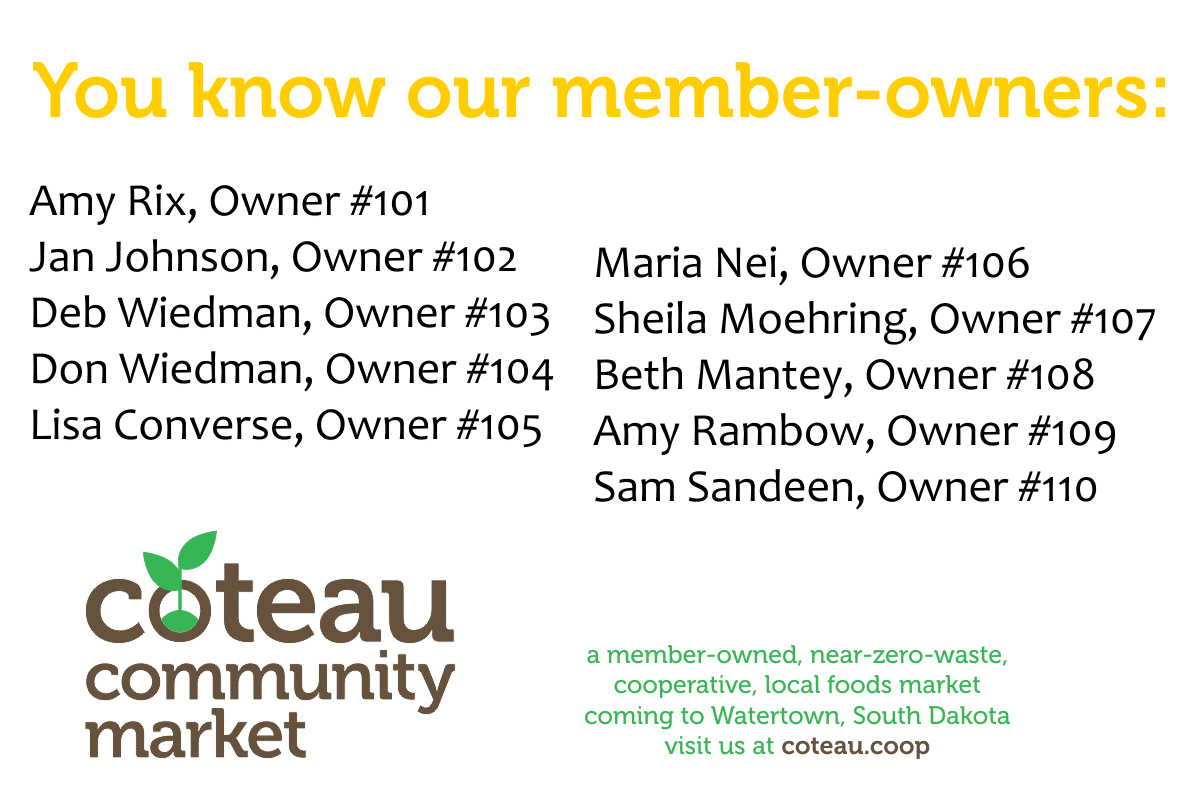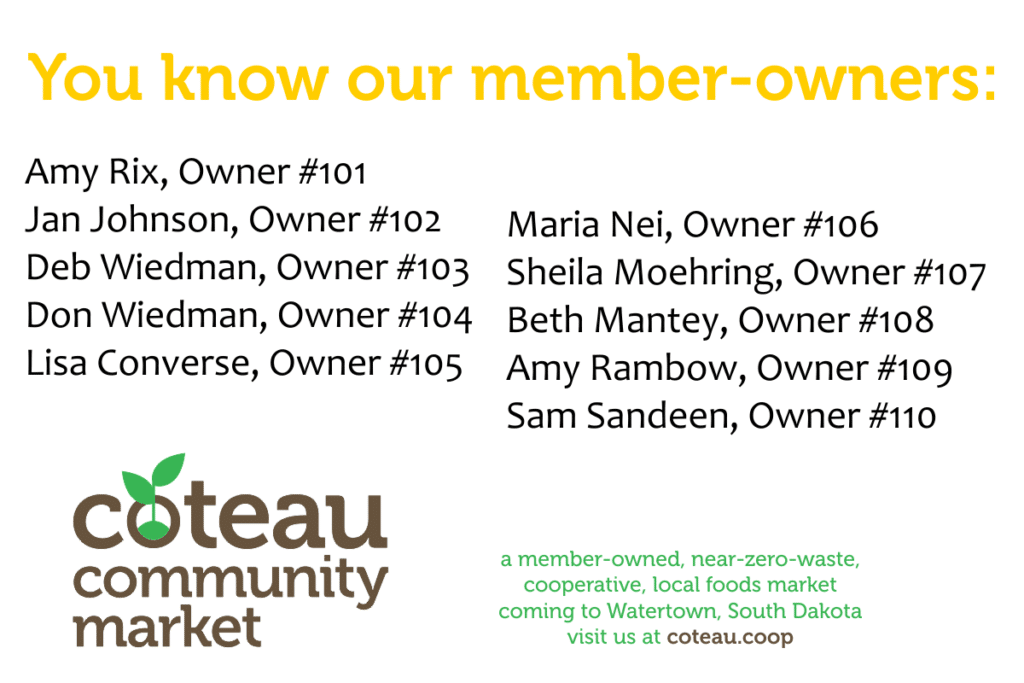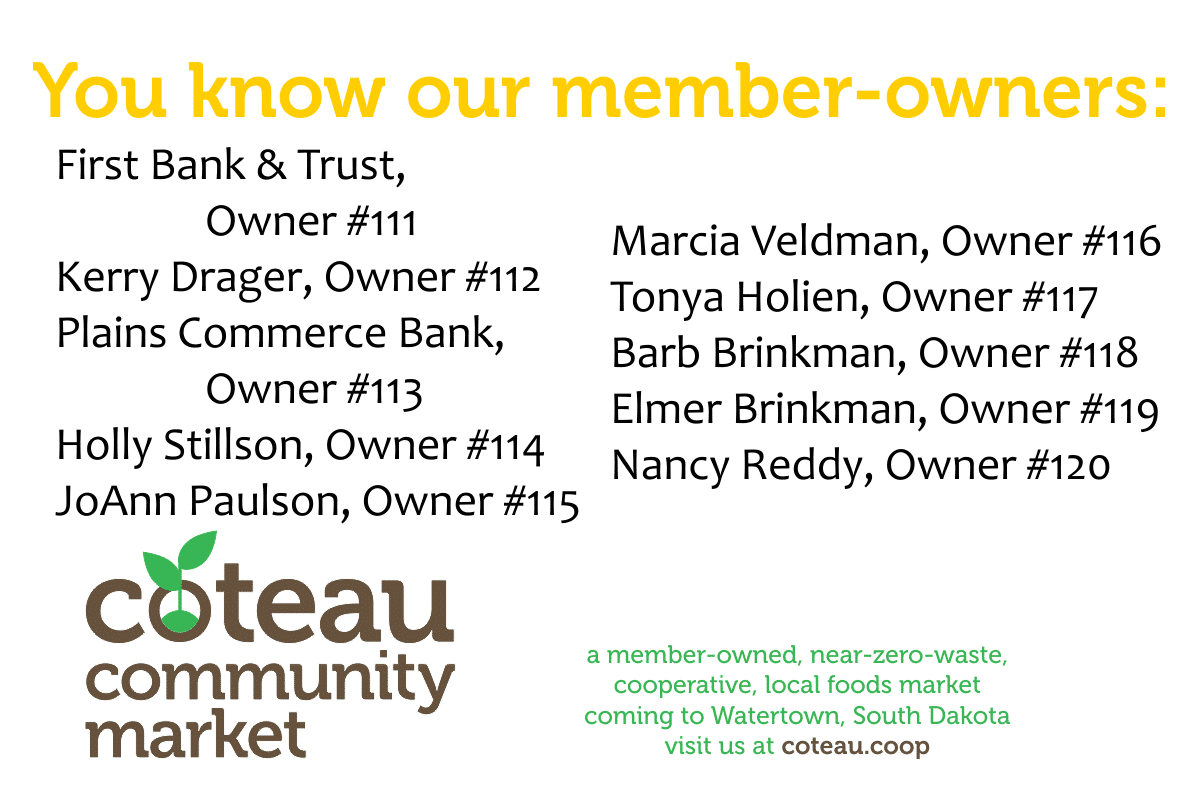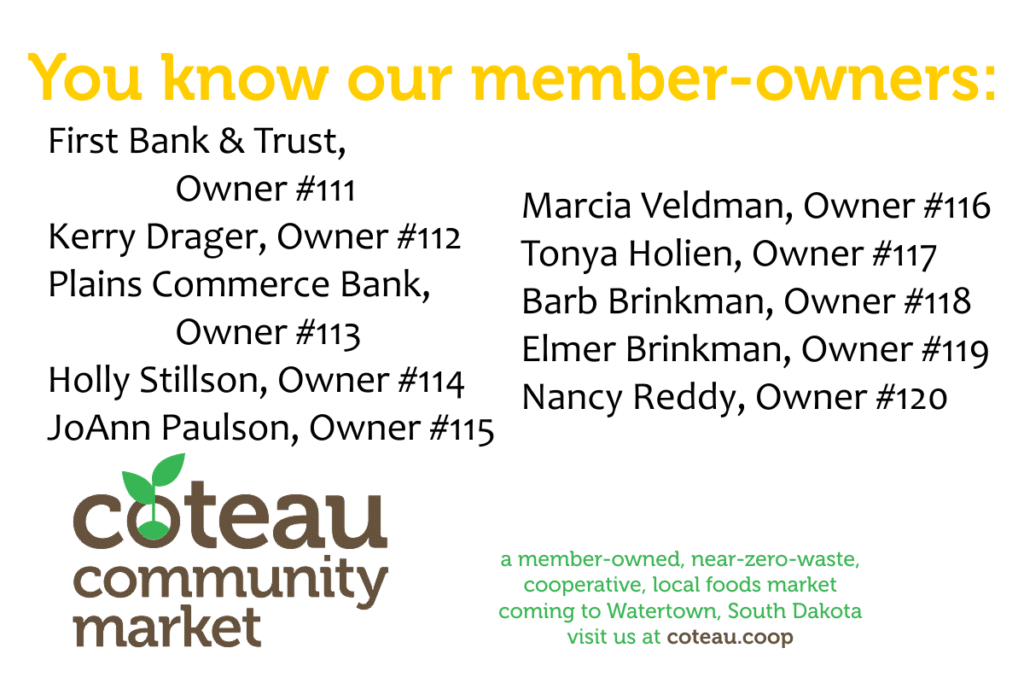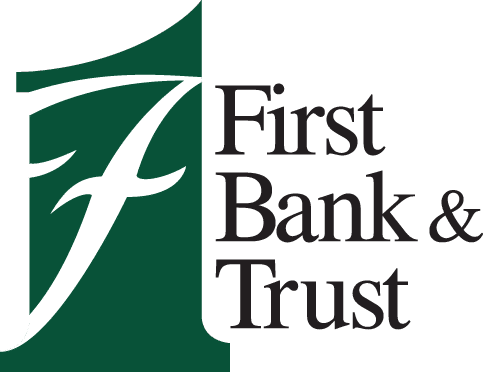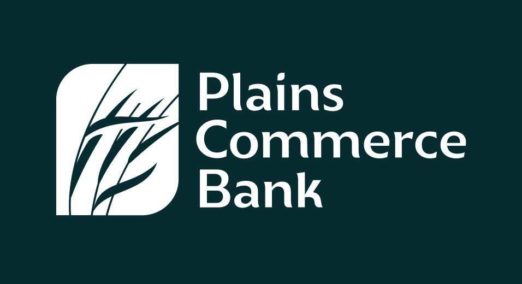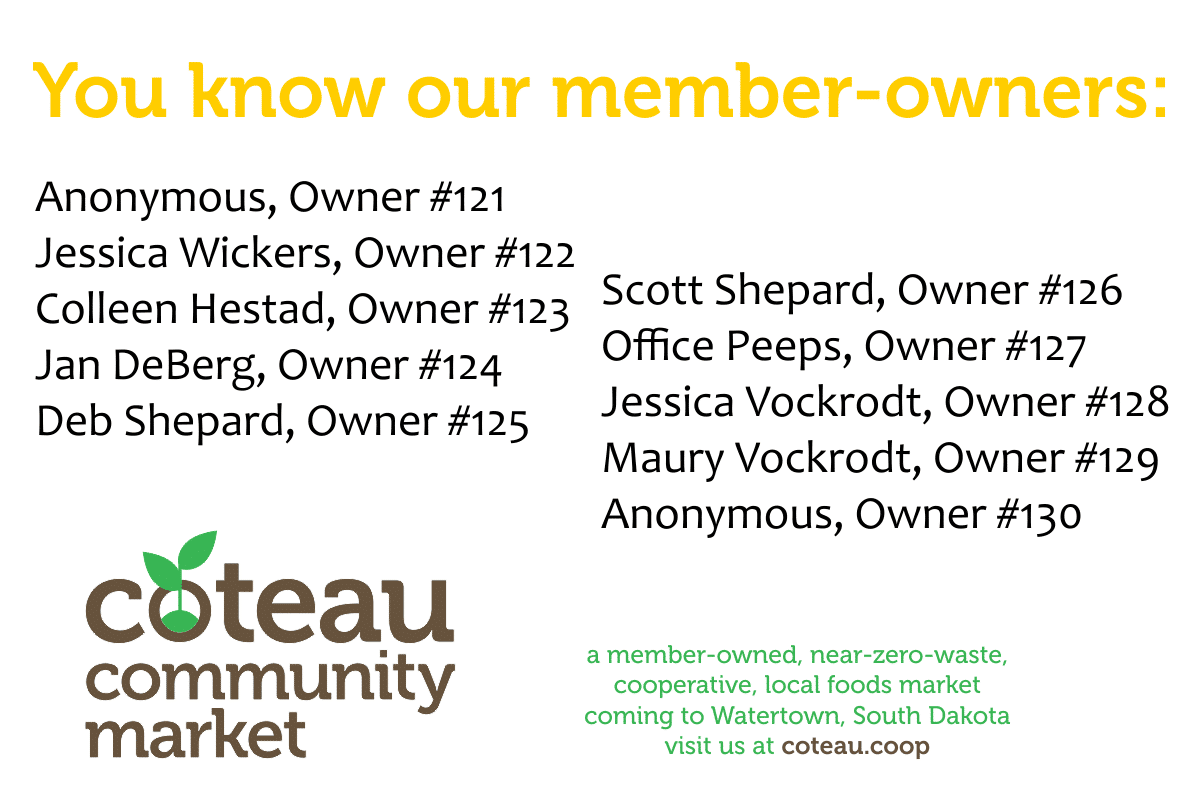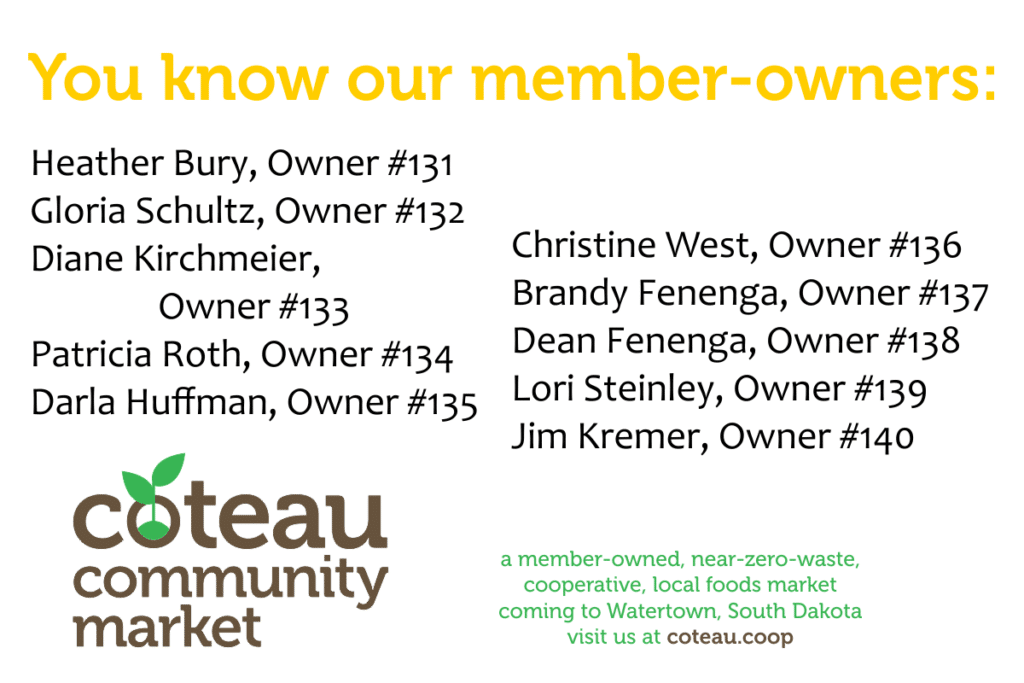 Shelly Alvine
Chuck Baechler
Pete Bauman
Krisallen Bean
Barb Brinkman
Elmer Brinkman
Caryl Bunkowske
Heather Bury
Traci Clemens
Clayton Conroy
Jamie Conroy
Lisa Converse
Crestone
Pat Crooks
Amanda Culhane
Liam Culhane
Liz Cunningham-Price
Jen Dahle
Kelly Dale
Paula Davis
Jan DeBerg
Krisma DeWitt
Lawrence Diggs
Audra Dornbusch
Kerry Drager
Diane Drake
Wendy Dunn
Brandy Fenenga
Dean Fenenga
First Bank & Trust
Diana Ford
Bonnie Gerhold
Alison Gerrish
Catherine Gjerdingen
Julie Gonsor
Lois Gowan
Maria Gruener
Roberta Hagen
Ron Hagen
Carolyn Hansen
Kyle Haroldson
Lois Hart
Colleen Hestad
Carolyn Hoffman
Carl Hohnstadt
Joan Hohnstadt
Laura Hoiten
Tonya Holien
Jerry Holtzman
Randy Howey
Darla Huffman
Brad Johnson
Carol Johnson
Jan Johnson
Susan Jones
Francis Kearney
Vikki Kingslien
Diane Kirchmeier
Jim Kremer
Todd Kuhlman
Jon LeFaive
Betsy Lentz
Colleen Lindberg
Amanda Mack
Beth Mantey
Jane Miner
Sheila Moehring
Kristi Mogen
Bev Moore
Jen Moos
Ty Moos
Mother of God Monastery
Annie Mullin
Jan Mullin
Mike Mullin
Maria Nei
Dennis Newman
Paula Newman
Office Peeps
Barb Olson
JoAnn Paulson
Sharon Paulson
Marilyn Petersen
Plains Commerce Bank
Christina Planteen
Janine Pluger
Garrett Priest
Carl Pulvermacher
Amy Rambow
Nancy Reddy
Carmen Redlin
Mary Redlin
Lori Redlinger
Vaughn Reints
Reliabank
Amy Rix
Jody Roberts
Stacy Roberts
Carla Roby
Patricia Roth
Jessie Ruml
Sam Sandeen
Theresa Schaffer
Margaret Schulz
Gloria Schultz
Faye Sharabi
Deb Shepard
Scott Shepard
Joanne Singray-Johnson
Athena Snaza
Dawn Stee
Lori Steinley
Holly Stillson
Pam Sullivan
Jane Swenson
Angela Syhre
Sue Togel
Joan Trygstad
Michelle Turbak
Marcia Veldman
Jessica Vockrodt
Maury Vockrodt
Bob Waite
Susie Waite
Christine West
Dee Dee Whitman
Roger Whittle
Jessica Wickers
Deb Wiedman
Don Wiedman
Donna Williams
Linda Williams
Tom Williams
Jordan-Leigh Zearley
Anonymous
Anonymous
Anonymous
Anonymous
Anonymous
Anonymous
Anonymous
Anonymous
Anonymous
Anonymous
Anonymous
The following members have applied to be a producer for the market. Most have yet to be vetted.
Pete Bauman
Kyle Haroldson
Kristi Mogen
Dennis Newman
Paula Newman
Carl Pulvermacher
Vaughn Reints
Amy Rix
Stacy Roberts
Jessie Ruml